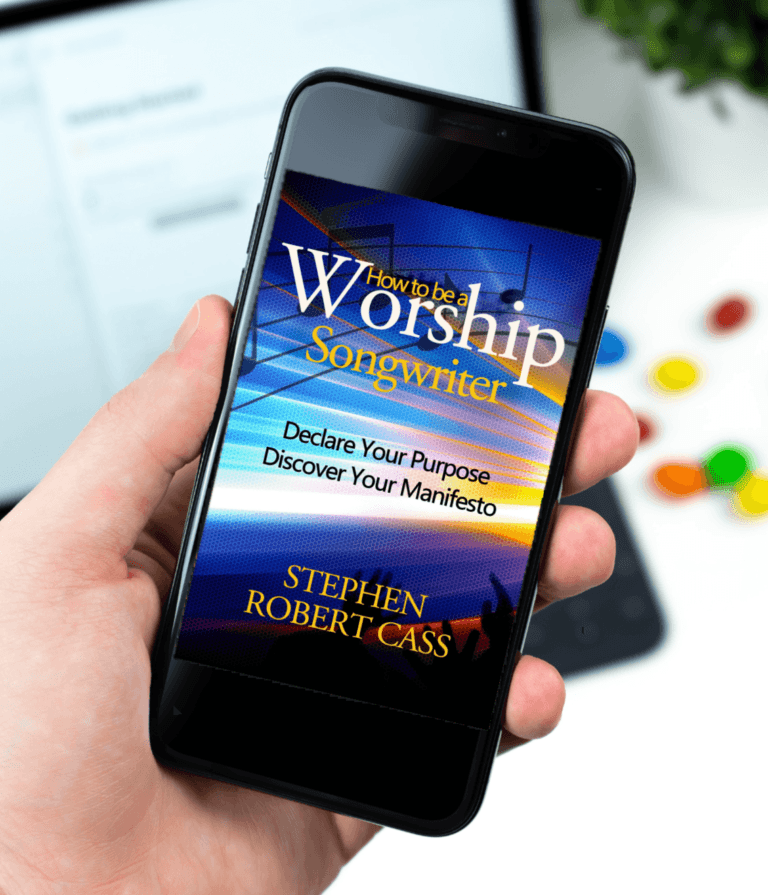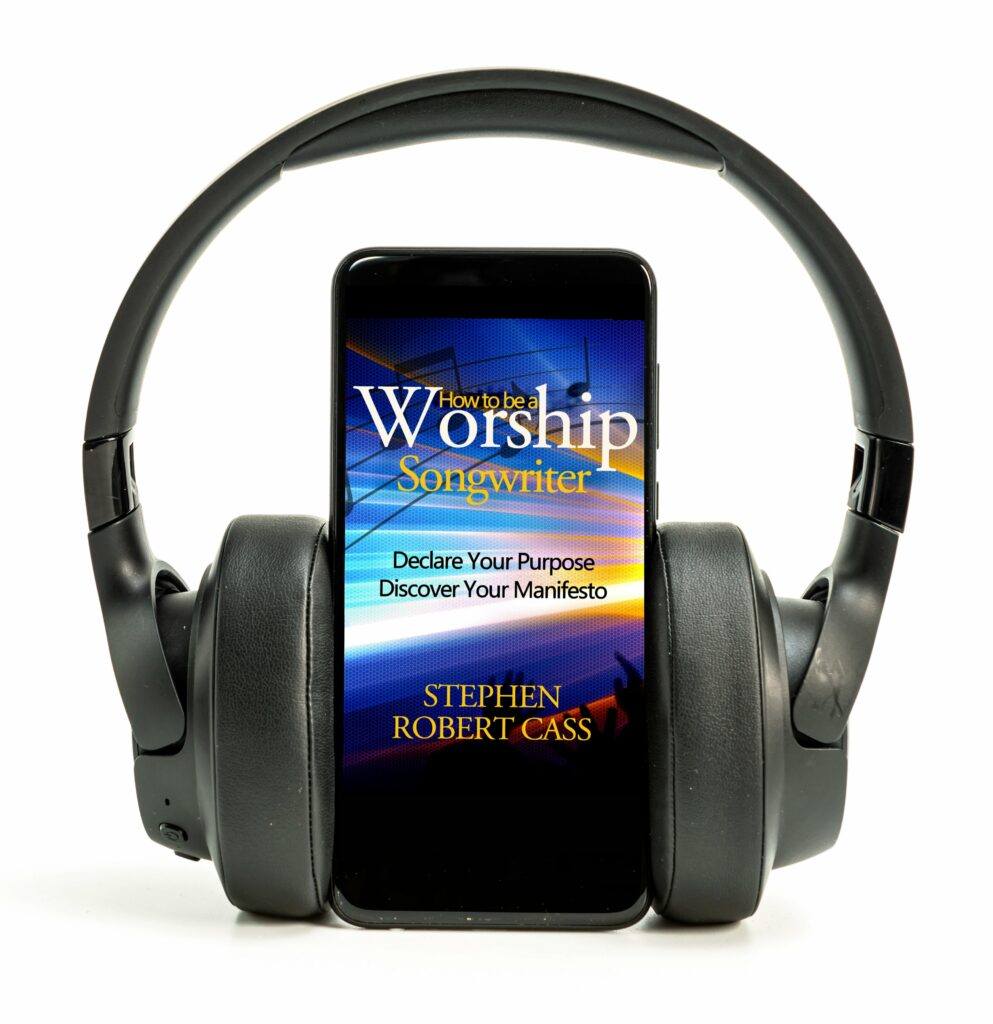 Get Your Songs Heard, Guaranteed
Are you ready to get your songs published?
Read about a NEW method based on local song theology.
Guarantee your future with

custom tools specific to congregational songwriting

Learn  a unique song critique and feedback process

designed so you write songs worthy of attention

Distribute your songs to your local community

and around the world by a local faith-based publisher
Say YES to God 
Align your songwriting ministry with Jesus

Take action action found in this blueprint

Seek like-minded songwriters to magnify your results

Become a sought-after songwriter by worship leaders

Discover what it means to get your songs published
Click the button below for your FREE digital copy. LISTEN to the Audiobook* and view in your browser or download the BookFunnel player or to your own device.
The audiobook is narrated and produced by the author.

VIEW the PDF, EPUB, or MOBI file on ANY device (NOOK, KOBO, Android or iDevice). Your book or audiobook will always be available in your personal BookFunnel library.
Receive 45% off my other books as a BONUS when you get this FREE book today.
*Exclusively offered at this website.
"Your roadmap has opened up a new world of understanding!"

Michael B. in Arizona
"I just wanted you to know that I've been enjoying your book. It's a much-needed book for songwriters and churches…thanks much!"
Jolie in Florida
"This is all such useful advice. You can't imagine how much I appreciate you taking the time to pass this along."

Steve in Indiana
This free book is where it all starts. Learn a new method of song publishing.
And when you download this free book, I will send you a deep markdown on my other books that readers from the online stores simply can't get.
The next book to learn more about the Small-Church Congregational Song Revolution is The 5 Steps to Get Your Songs Heard.
Here are some of my available titles: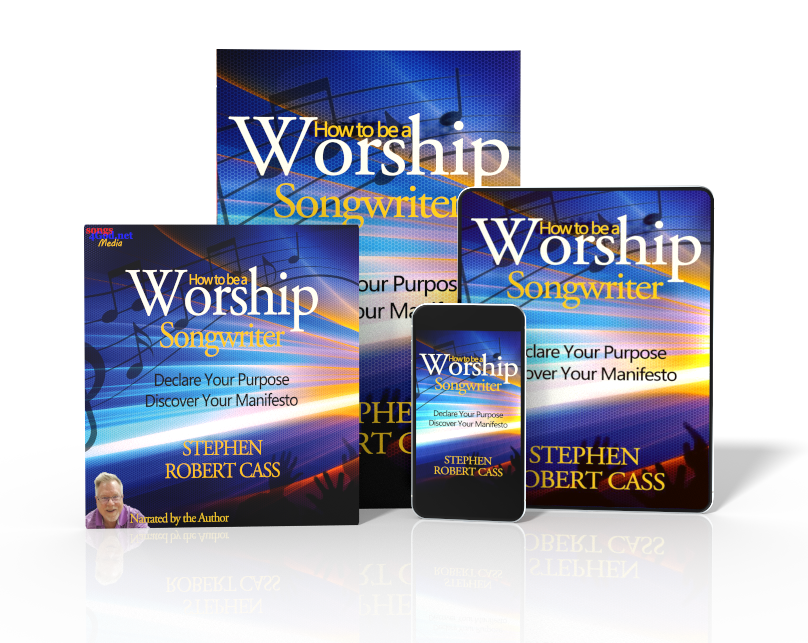 Your Free Book is Waiting
© 2023 Songs4God.net Media – All Rights Reserved