The 5 Keys to a Clear Mix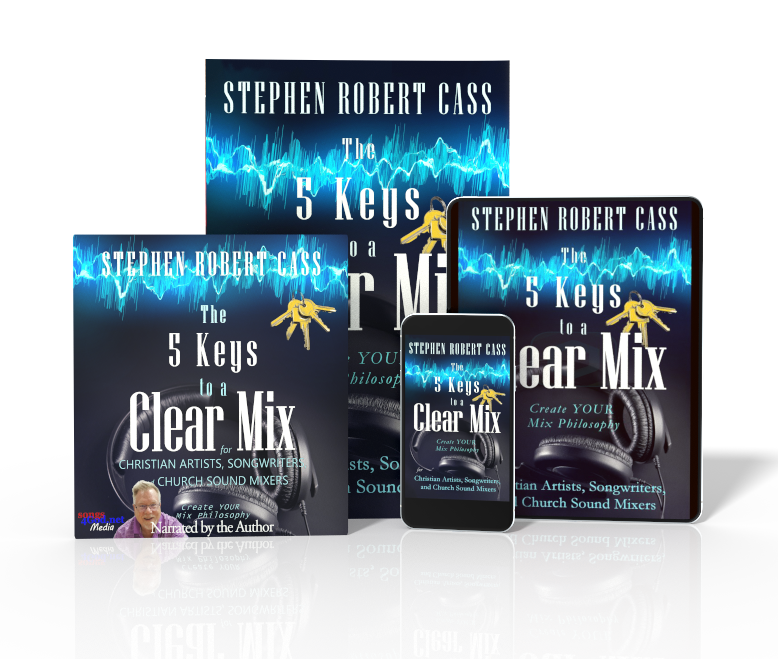 The 5 Keys to a Clear Mix
Do you feel like there's no way you'll mix a song demo as good as (insert name here)?
Are you struggling to understand how to make the worship band sound better?
Do you want to start being confident with your mixes?
The audiobook is narrated and produced by the author.

WAIT! Get this book (digital) OR audiobook for 45% off when you download the FREE book below.
V V V
Secret BONUS: You'll receive BOTH digital and audiobook links in your confirmation email
For "Buy from the Author" purchases, you will be taken directly to the BookFunnel download page after your purchase. Also check your email for a receipt from Payhip. A second download link is also sent from BookFunnel. Any troubles with loading the file into your reader, click the Need Help? link at the top of the BookFunnel download page and they will be happy to lend a hand.
"Your roadmap has opened up a new world of understanding!"

Michael B. in Arizona
"I just wanted you to know that I've been enjoying your book. It's a much-needed book for songwriters and churches…thanks much!"
Jolie in Florida
"This is all such useful advice. You can't imagine how much I appreciate you taking the time to pass this along."

Steve in Indiana
Click the "Free Book" button below for a free digital book or audiobook. This is where it all starts. Learn a new method of song publishing and how to write worship songs. Or read more here.
And when you download this free book, I will send you a deep markdown on my other books that readers from the online stores simply can't get.
This is the first book to learn more about how to be a worship songwriter. The second book in the series is The 5 Steps to Get Your Songs Heard.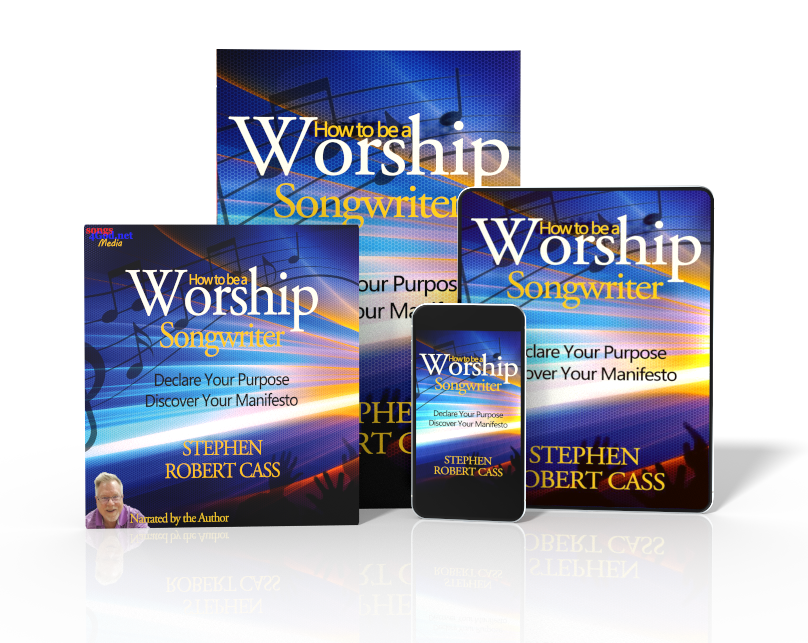 Set Your Songwriting Heart
© 2023 Songs4God.net Media – All Rights Reserved